London is a strange city compared to other European capitals: all its world-class museums are free (funded by the government) but all other attractions are extremely expensive. So if you plan to visit London, you must have heard about the London Pass. This Pass saves you a lot of money if you have decided to make most visits in a few days, and it also has the advantage of avoiding queues. Discover London is already a chance because it is one of the most beautiful cities in the world, but exploring it with the London Pass is even more convenient and enjoyable.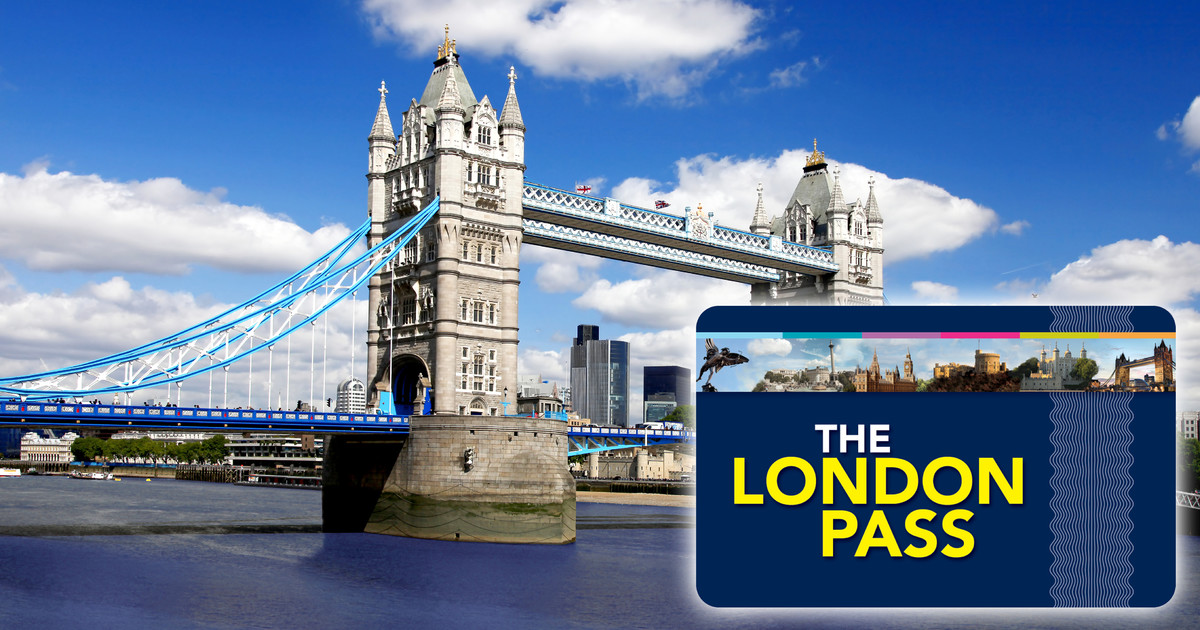 More than sixty must-see attractions with the London Pass
The London Pass includes entry to many major tourist sites and some other London attractions. The Pass also entitles you to discounts for sightseeing tours. You can consult the complete list on the London Pass website. Here are the main ones:
Tower of London
Saint Paul's cathedral
Westminster Abbey
Windsor Castle
Kensington Palace
Hampton Court Castle
Tower Bridge Exhibition
Benjamin Franklin House
Shakespeare's Globe Theater Tour
Cruise on the Thames
Wembley Stadium
Many private museums and art galleries
and many others…
Why buy the LONDON PASS?
Maybe you have your own way of traveling with well-honed habits: free visits, strolling through the streets, discovering neighborhoods, etc … But in a capital city such as London, populated by more than 8 million inhabitants and possessing a history and an exceptional culture, you will certainly want to explore the most important tourist attractions and especially the most expensive. That's when the London Pass might interest you.
Significant savings
While you do not plan to visit all the attractions included in the Pass but know that you will save from the third visit (the one-day pass is £ 47 for an adult while 3 attractions purchased separately would cost you much more) . Another example: if you take the 6-day Pass, you can save more than £ 215 by visiting 3 attractions a day.
With public transport included?
Public transport in London is excellent, but it is a little expensive. You can book your London Pass with public transport included for a few more pounds. Be aware however that you will not be interested in taking this option if you only take public transport in zones 1 and 2. Compare London Pass prices below with or without transport.
A free London guide
For each Pass purchased, a 160-page color guide filled with detailed information on all attractions is provided to help you best organize your vacation in the English capital. And do not forget to check out specialized travel forums like the London Travel Backpacker Forum for example.
LONDON PASS PRICE
Price for an adult / child (between 5 and 15 years old) simple:
1 day: £ 62 / £ 42
2 days: £ 85 / £ 63
3 days: £ 101 / £ 71
6 days: £ 139 / £ 96
10 days: £ 169 / £ 118
Price for an adult / child (between 5 and 15 years) with transport:
1 day: £ 75 / £ 48
2 days: £ 103 / £ 75
3 days: £ 129 / £ 89
6 days: £ 182 / £ 126
6 days: £ 222 / £ 171