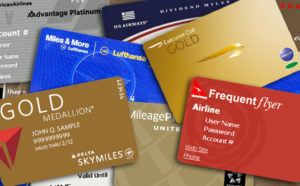 The two companies are announcing the strengthening of their cooperation as part of a loyalty agreement for regular travelers who will benefit from cumulative benefits from both airlines.
Starting today, members of the TudoAzul loyalty program and members of the Turkish Airlines Miles & Smiles frequent flyer program will have access to exclusive benefits and the opportunity to earn and redeem points by traveling on each airline. This new loyalty agreement is based on the code-sharing agreement between Turkey and Azul that was implemented in December 2017.
Code-sharing between Azul and Turkish allows one ticket to be used on both airlines for luggage transport and check-in. For example, customers traveling on Turkish Airlines' long-haul flights to Brazil have access to more than 100 domestic destinations with the Azul network. At the same time, Azul's customers from Brazil can connect to the global Turkish Airlines network via their long-haul flights.