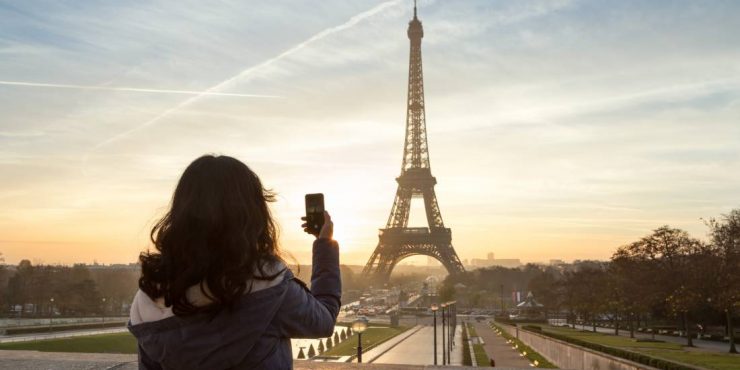 The capital of France attracts French and foreign tourists throughout the year. It is one of the most expensive cities in the world and it will take a budget enough to stay in Paris.
Is the cost of living in Paris high?
Yes, life in Paris is expensive. We will not hide it. But as everywhere, it is possible to get out of budget mode. An undeniable advantage of Paris is that the city offers an infinity of free tours, and the city itself is a treat to discover. In addition, the French, but also the rest of the Europeans, can travel to Paris for cheap, thanks to cheap airline tickets (low-cost airlines in particular), and cheap train tickets. Here are all the figures to give you an idea of ​​your budget to plan to travel to Paris.
We do not hide it, your housing budget in Paris will be expensive. There are few youth hostels (although this tends to change), and the majority of Parisian hotels ask on average a price between 60 and 70 € per night. A good reason to adopt Couchsurfing or apartment rentals at home. That said, the hotels practice yield management, which allows to adjust the prices according to the filling rate for example. Check regularly the offers of hotel nights whose prices may fall depending on the period.
Youth Hostel: from 15-20 € per night
Hotel **: from 35 € per night
Hotel ***: from 50 € per night
Hotel ****: from 70-80 € per night
Hotel *****: from 120 € per night
Remember to follow the offers in advance to enter the best price according to the period.
Eat :
Street Food (kebab, etc …): from 5 to 10 €
Fast Food: € 7.40
Economic restaurant: 12-15 €
Standard restaurant: 25 €
Chic restaurant: 50 € and more
Transport:
Simple public transport ticket: € 1.70 (or € 2 for a single ticket on buses)
Taxi (1 km): 1,30 €